Host an Astrology Party, Get a FREE 30-Minute Reading!
Call Andrea TODAY to schedule your OWN "Astrology Party!"
These parties are popular and a great reason to get together with your friends and family. Plus, you receive insight into your life and future as a gift for hosting a qualifying party!
You will be amazed at how much present and future insight you will receive in just 15 minutes. Andrea offers Astrological Counseling on your "Life Map" (i.e. birthchart) which shows what your soul carried into this life and/or exact dates for future predictions.
Month, Day, Year, Time, City & State of birth and current residence is needed for all requested readings. Each reading is digitally recorded and the recording is sent by e-mail to the person receiving the reading.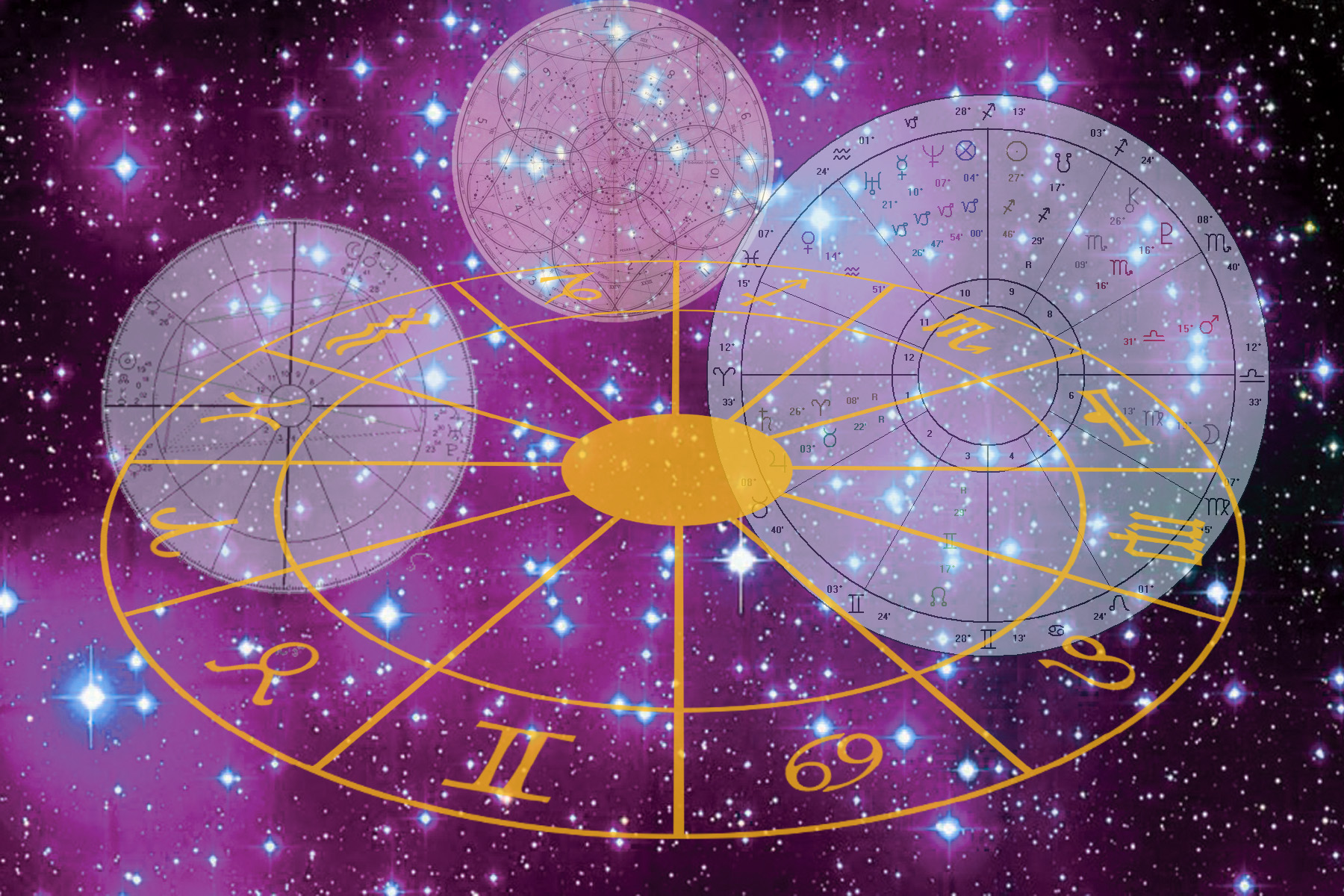 Qualifying Party Information
In order for the hostess to receive a FREE 30-minute reading, there must be a minimum of 8 and a maximum of 15 guests receiving a reading at the party. Any less than 8 people and the hostess must purchase her reading.
Pricing Chart
The average time for guests is 15 minutes; however, each guest has the option of a 30-minute reading.